New & Used Equipment for Sale
All new equipment is sold via our MowersUK division, based in Basingstoke. We can arrange viewing and collection from Henfield, or delivery direct to customers in the South-East. Visit our MowersUK website.

Used equipment is sold via this page (please see below) and also our MowersUK Sale/Clearance page. If you are looking for something specific please do get in touch as not every things is advertised on the website.
All machines will have been inspected by our workshop and can be used immediately. Machines are sold without warranty and all prices are subject to VAT at the standard rate.
Please note some of these pictures may be stock pictures. If you need current originals please do get in touch.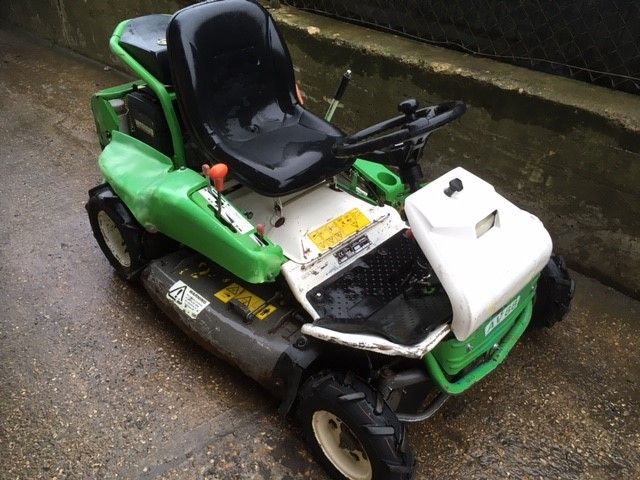 Etesia Attila AV88
The Etesia Brush cutters have a proven track record to cope with the most demanding of jobs including brushwood, brambles, bracken and long grass. This ex-hire mower was purchased in 2013 and has been fully maintained whilst on the hire fleet.
Serviced and ready for work

Reason for sale – updating hire fleet
Working hours: 822
Condition: Used
Price: £3,250 + VAT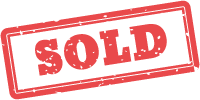 Our new equipment is sold through Mowers UK, a division of Acacia Groundcare Equipment Rental Ltd.
Search our wide range of suppliers and products. We offer an extensive range of high quality machines, supported by years of experience and excellent customer service.
We also stock a wide range of both professional and domestic brands through Mowers UK such as Etesia, Stihl, Husqvarna, Hayter and Honda